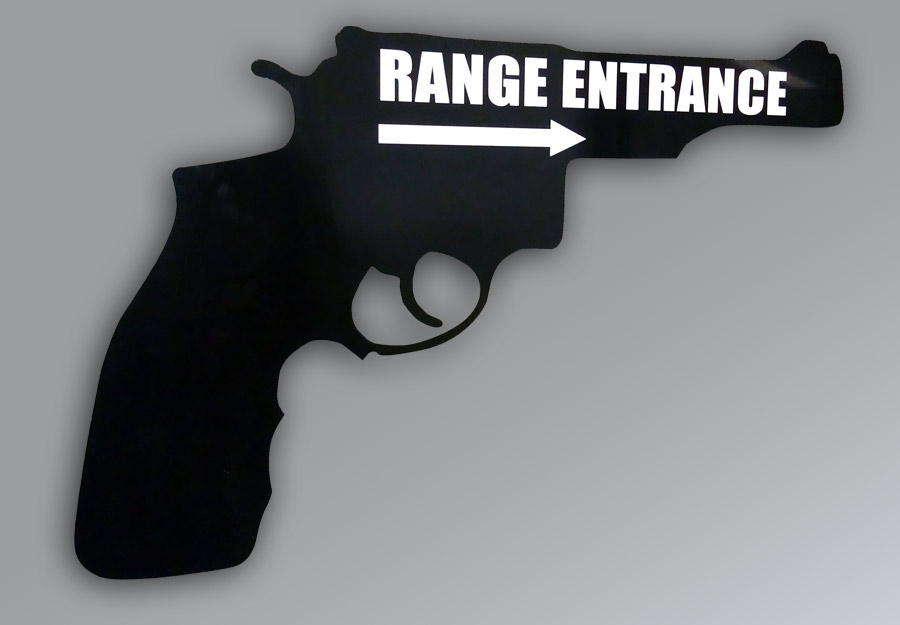 13-lane range (9 15-yard lanes / 4 20-yard lanes) --
NOW OPEN!
Individual Membership — $250/year
Family Memberships — $300/year
* Family memberships include a spouse and any children under 18
Memberships Include:
Complimentary range sessions
Fast track availability Mon-Fri
Complimentary gun rental (member must purchase ammo if using a rental firearm)
Complimentary eyes and ears
8 guest passes (expire I year from date of membership purchase)
Complimentary T-Shirt (2 with the family membership)
Discount FFL Transfers ($15)
Active Duty Military, Police Officers, Firefighters, and EMS receive 30% off regular membership price.
Veterans Receive 10% off regular membership price.
Purple Heart recipients and Wounded Warriors — your membership is complimentary, with our gratitude.